Educate. Empower. Entertain.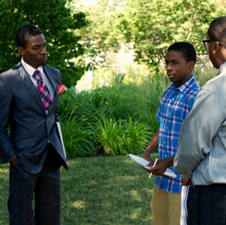 Mission
Mansa provides the freedom and space for the youth, families, schools, communities, colleges, and corporations to practice Self-Care, Wellness, and Social/Emotional Justice through School-Based Mentoring, Speaking/Performance Engagements, Staff Development, Summer Enrichment Camps, Leadership Seminars, and Mindfulness Retreats/Courses.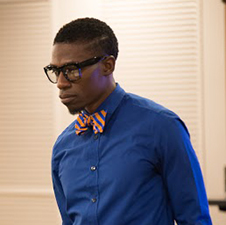 Vision
Our Vision: "The Inside/Out Approach"
Our vision is to live in a world where all people see the beauty/richness in themselves, learning to embrace all trials, tribulations and challenges as opportunities for personal/professional growth.