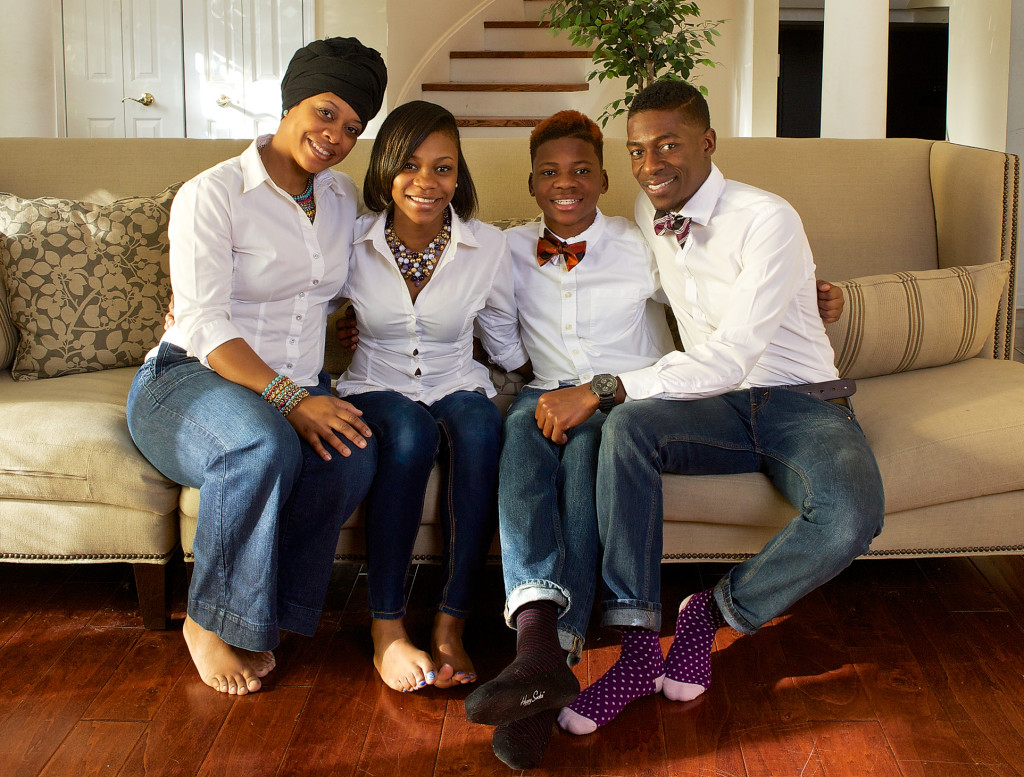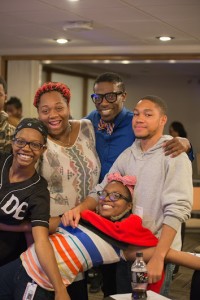 Morris H Ervin, Jr. is an educator, entertainer, motivational speaker, and Youth Development Professional committed to helping the youth, families, communities, and institutions "turn fear into strength, and pain into passion." Morris is the founder of Mansa Consulting and he has provided assemblies, workshops, mentoring programs, and leadership camps/retreats to 1,000s of students in over a dozen school districts across the country. For more than a decade, Morris's programs, trainings, and retreats have helped the youth:
Develop critical thinking skills.
Learn and apply character strengths.
Build solid interpersonal communication skills
Become confident and assertive in how they live.
Embrace the peace and harmony inside themselves.
Become reflective and purposeful about shaping their own future.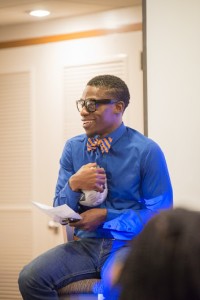 Morris understands the pain of loss and how it tears through your mind, and spirit. It destroys families and it is extremely difficult to bounce back from. Morris also discovered that powerful lessons are learned from tremendous levels of loss, pain, and grief. Morris came to that realization that through loss one's purpose will be found. In the fall of 2006 at the high school Morris was teaching, three students died within three weeks in the same month. In December of that year Morris received the most tragic news in his life. His wife called and shared that his nephew had committed suicide. This devastated Morris along with his entire family. However, this provided a turning point in Morris's life. He decided during this tragic time that he had a voice and he would use his voice to speak to the youth and families of the world motivating and pushing them to see the beauty in themselves, and providing strategies and tools to help them endure tough times. Later that year Morris was the focus of a documentary about the use of Non-Violent Communication in a history class taught by Morris in Euclid,OH. Catherine Cadden(NVC Trainer)co-facilitated this weeklong real life exploration of teaching the youth to practice and embrace alternative ways to handle violence and conflict. This short documentary film has been seen and used by educators in countries around the world. In 2007, after years of rejection, Morris's wife was accepted to Western University, a veterinarian school thousands of miles away in Southern California. Although leaving his family and friends, and teaching career behind to support his wife's life-long dream seemed terrifying, Morris knew it was the right move to make. Despite all the obstacles, struggles,challenges, and setbacks of living and raising a young family in California, Morris used this adversity to create an empowerment group for young men dedicated to pulling young men from the mean streets to the meaner colleges and universities across the country. He developed Mansa Consulting; a business specializing in the development of the youth. Morris constructed a series of speeches, workshops, and assemblies dedicated to building life skills of the youth through character education and social emotional competencies. Morris has spread his excitement, optimism, and passion to schools, churches,community centers, juvenile detention camps, colleges, and universities from the east to the west coast. He has developed curriculum and provided coaching to programs in districts from Compton to Ventura, California. Mansa Consulting has partnered with organizations such as FAMLI INC, Peace Over Violence, Making A Difference Consulting, and The California Conference for Equality and Justice providing Teen Summits that shape and empower our future leaders of tomorrow. Morris writes children's songs to teach healthy habits and promote literacy development. Morris also writes and performs hip-hop music and performs on stages across the country using his humor and storytelling abilities. Morris is the Education Director for Open Doors Academy a non-profit that serves low income youth and families through extended learning opportunities, summer programming, and a college ready curriculum that challenges students to reach their full potential. Morris has a Bachelor's Degree in secondary education from Kent State University and he is currently pursuing his master's degree in Community Counseling. Morris believes that the ultimate measure of a man is seen through the eyes of his family. He has a beautiful wife, two teenage children, and two dogs. His ultimate, inspiration, motivation, and drive are fueled by his family's love and unconditional support.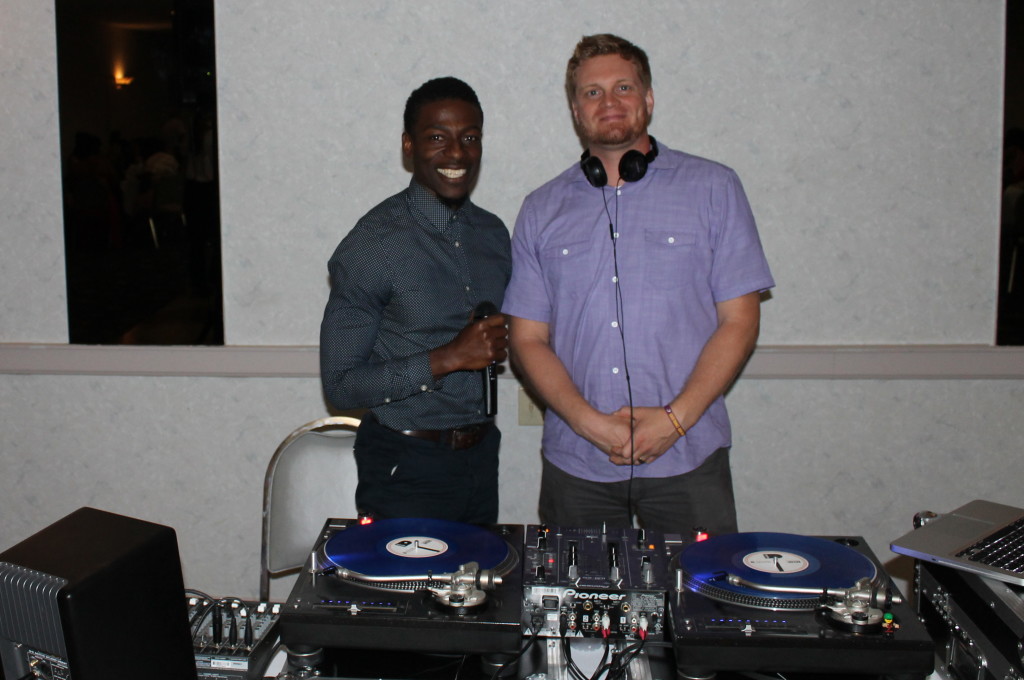 Jeff Harrell joined Mansa in 2013. Jeff has worked in the youth development field since 2005. He has cultivated his experiences by working for various out-of-school enrichment programs where he has served as a mentor, site coordinator, and director. Jeff has created and implemented various character development programs and performance based curriculums while working with a diverse population of adolescents. Jeff has also received extensive trainings from The Cuyahoga County Youth Work Institute and Treu-Mart Youth Development Fellowship, via Case Western Reserve University. Jeff holds a bachelor's degree in psychology, earned from Kent State University, with a focus on adolescent and behavioral psychology. In addition to his education and experience working with youth, Jeff has been a DJ, MC, and music producer for over 12 years. With his combined experience and talents, Jeff seeks to serve the youth he works with by inspiring and encouraging them to reach their full potential and fulfill a meaningful purpose in life.